In September this year, Najwat from The Desi Design attended the Annual Brand New Conference in New York City. The...
Read More

+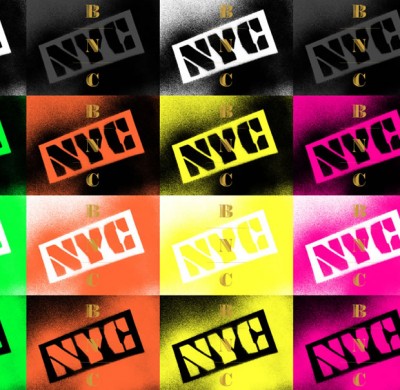 Nothing is original. Not even the title of this article. Not even you and not even I. Mere adaptations pieced together...
Read More

+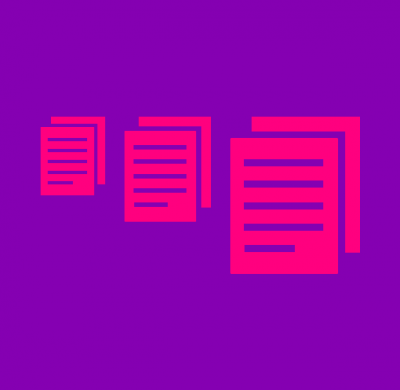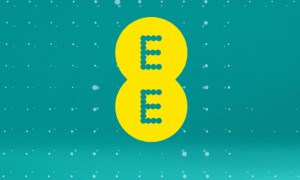 This week in Tuesday Top 10, we take a look at some of our favorite telco brands globally.
Read More

+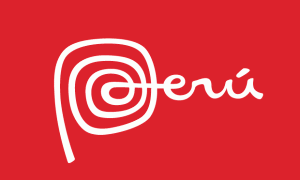 This Week's Tuesday Top 10 is a look at some of the best nation brands from around the world, presented...
Read More

+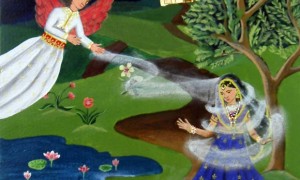 It's always refreshing to see something familiar interpreted in a new, unexpected context. By altering context, we can witness how...
Read More

+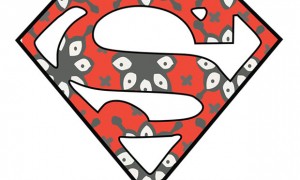 Reliably putting a UNESCO world heritage site at great risk, the much awaited Sindh Festival just kicked off in Mohenjo-daro....
Read More

+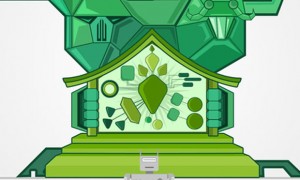 Our latest The Desi Designer interview is here! IVS and Carnegie Mellon graduate Ahmed Ansari recently returned to Pakistan from...
Read More

+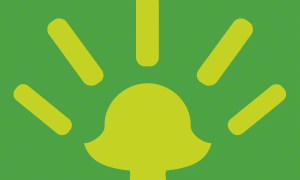 Reviewing the recently launched packaging of Nestle Milkpak.
Read More

+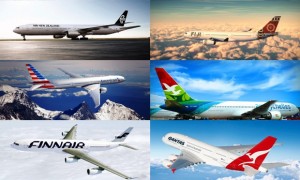 We're starting a new section on The Desi Design called Tuesday Top Ten in which we profile and celebrate happenings and...
Read More

+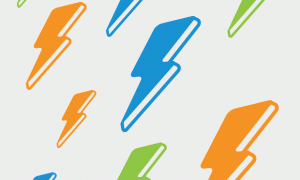 Karachi Electric Supply Company or KESC is the company that carries out the herculean task of powering the sprawling seaside...
Read More

+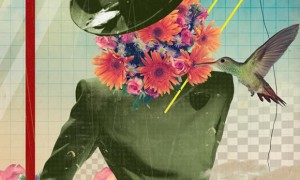 After a hiatus of quite a bit, we are back with our The Desi Designers feature. Here in The Desi...
Read More

+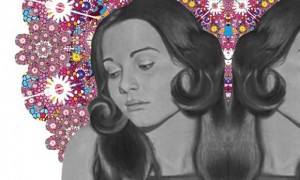 One of our readers recently pointed us to the Annual Thesis Display of Karachi University's Visual Arts Department. We were...
Read More

+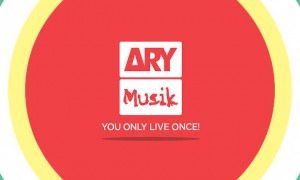 ARY Musik is a Pakistani TV channel under the ARY umbrella that runs youth-centric entertainment programming with a special focus...
Read More

+